Six Mini Bottles & Oak Display Paddle
Date Posted: 20 September 2018
Categories: Shot Glasses, Serving Paddle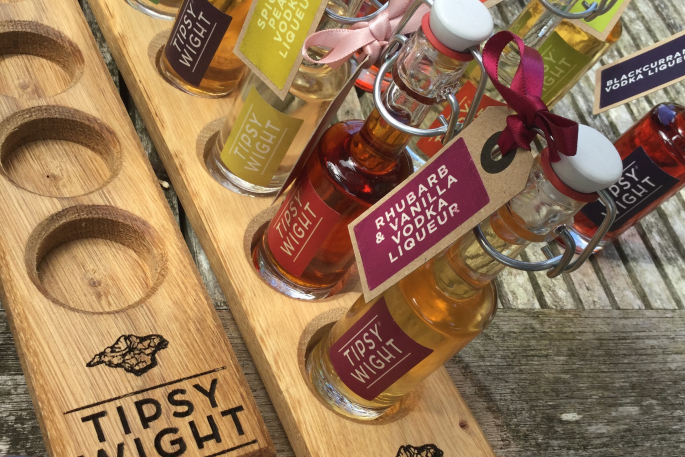 We are delighted to tell you that our mini bottles are now available with an oak serving paddle!
The perfect way to present flavours at a party or tasting!
You simply choose from one of our mini bottle collections and receive a paddle, with a complimentary sixth mini bottle to complete the display!