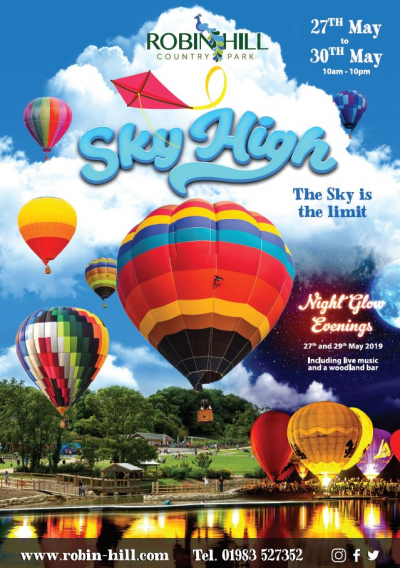 We are very excited to be opening a Tipsy Wight Bar at Robin Hill Country Park's Sky High Balloon Festival Event this bank holiday week on the Isle of Wight.
There will be an awesome display of hot air balloons with lots of balloon related activities to experience and a stunning evening light show!
Join the fun and enjoy a Tipsy Wight cocktail whilst marvelling at over 40 balloons, we'd all love to see you!
For more information click Sky High Event