Let's make Easter really special this year.
Date Posted: 22 March 2021
Categories: Easter, Easter Gifts, Easter Bunny, Easter Presents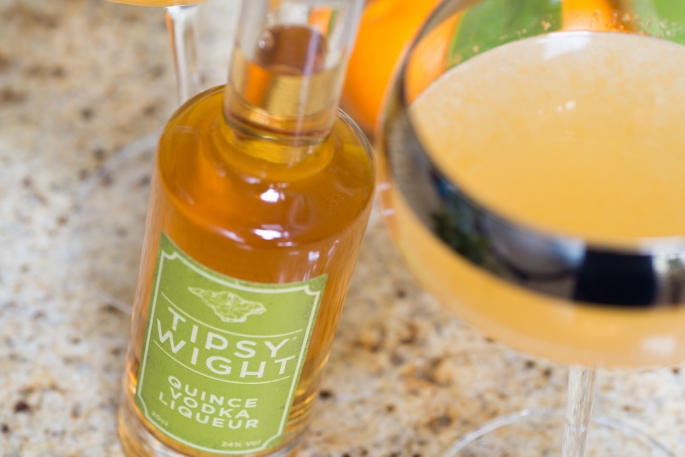 The days are getting longer, the daffodils are out, the bunnies are in the fields and spring is definitely in the air. Time to think about a really special Easter. We have put together some amazing cocktail ideas for the Easter season. Why not try our amazing Darling Clementine. Mix 50ml of our award winning Tipsy Wight Quince Vodka with 50ml of freshly squeezed clementine juice, top with chilled Prosecco and and add a twist of lemon to garnish. Delicious, you'll be lost and gone forever! All our recipes are on our cocktail page with dozens to choose from.